Moderator
Staff member
Steward
Driver Champion
Incident Submission
To submit an incident for the stewards to review, please complete the following form by clicking on the image below.
Link to Incident Review Submission Form:
Use this form to submit an incident you were directly involved in and would like the stewards to review. Reports received WITHIN 8 hours of completion of a race will NOT be accepted. This time-scale is in place to stop 'heat of the moment' entries. If, after 8 hours you feel that a report is...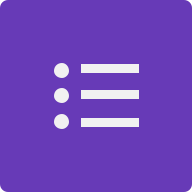 docs.google.com
Last edited: